This user has not added any information to their profile yet.
ZPR was established in 2001 by its founder Zaria Pinchbeck.  The business started from her dining room at home and now employs 23 people in the heart of Soho in London.  We specialise in working with fast moving consumer and retail businesses to protect and promote their reputations and the pace is fast.  Working with companies such as Superdrug, Waitrose and Halfords to name but a few the team needs to keep on top of the media agenda and key trends to continually promote their brands and new launches to the media and via ever-evolving social media channels.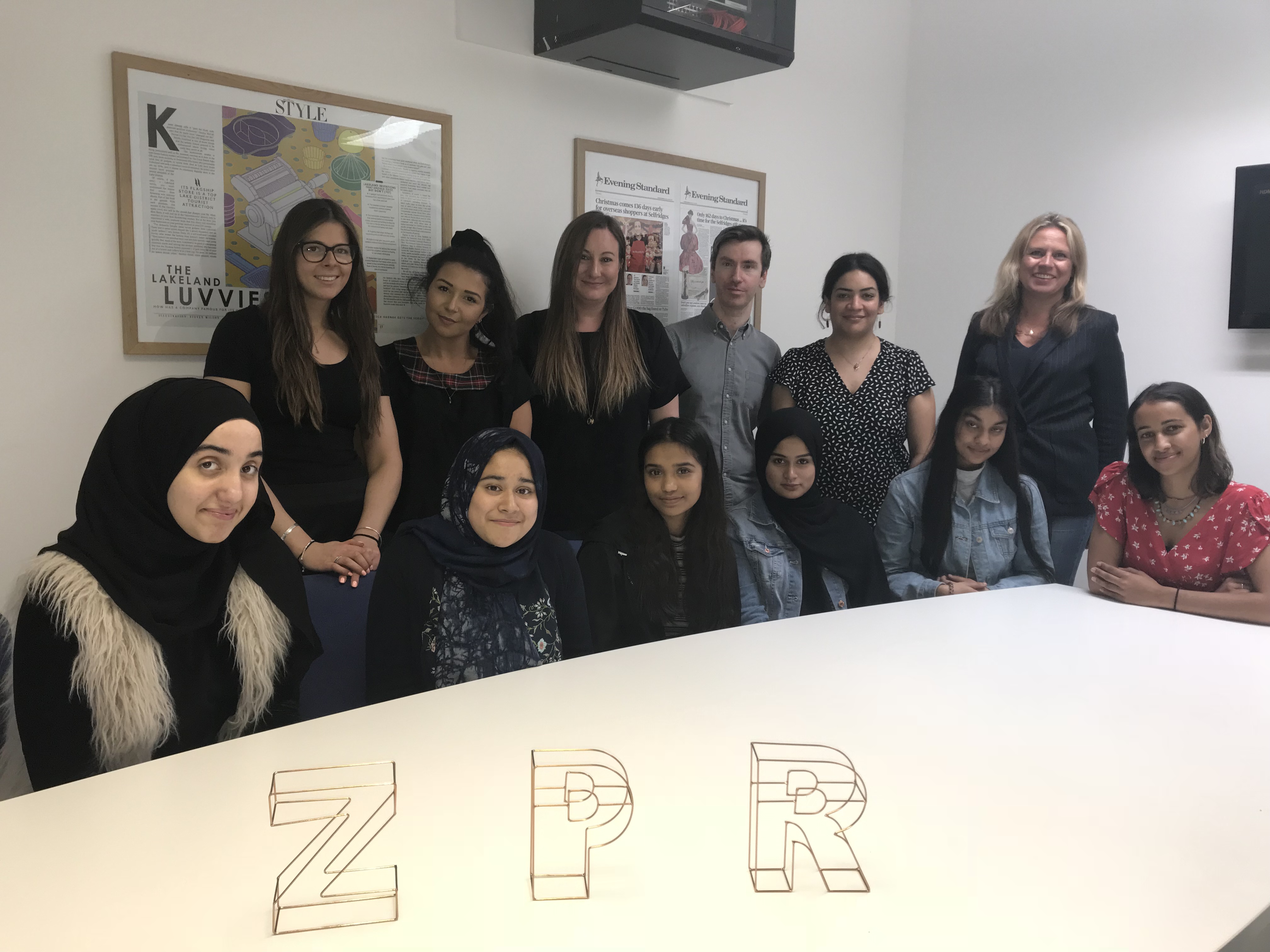 We're proud to support Modern Muse as we're excited by the ambition to provide every girl everywhere with access to role models that inspire them and encourage them to build their best future.  
We have lots of examples of developing team members from intern roles through to Account Director roles and have an annual work placement scheme.  Key skills include strong written and verbal communication, organisational skills, ability to work in a team and a positive attitude.  On the job training together with industry-accredited courses ensure we all keep our skills updated in the fast-changing world of the media.